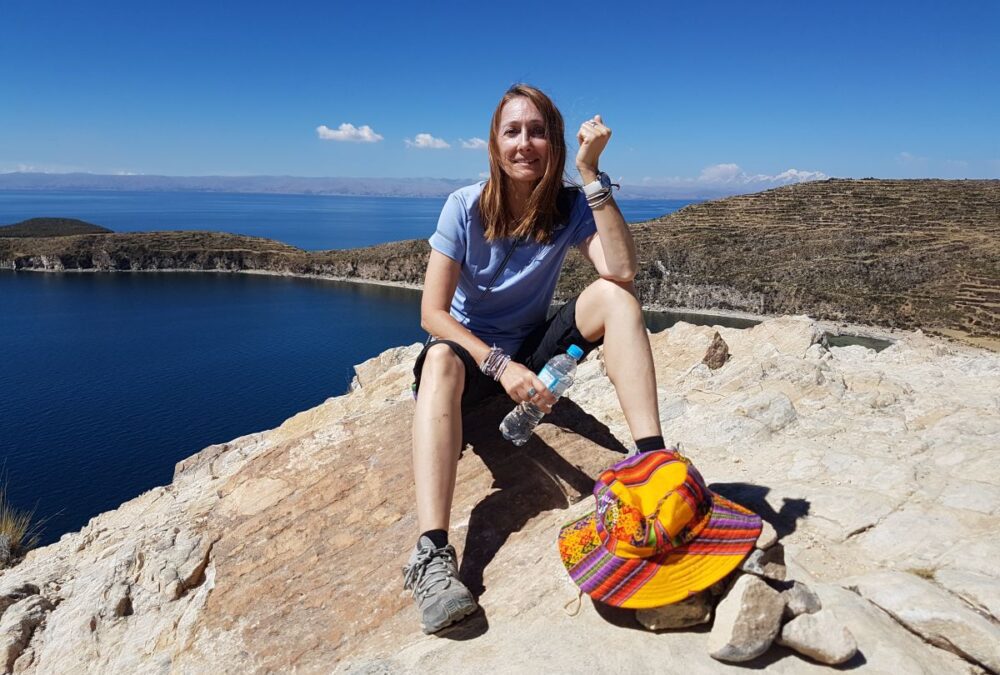 ENGLISH
Beata Pawlikowska – about
Beata Pawlikowska is a writer, journalist, traveler, and author of over one hundred motivational, travel, culinary, and language books about her solo trips to various ends of the world, her life transformations, and her healthy lifestyle. Beata does her own photographs and drawings for the books.
Beata is the President of the Hope and Knowledge Foundation dedicated to people with mental health problems.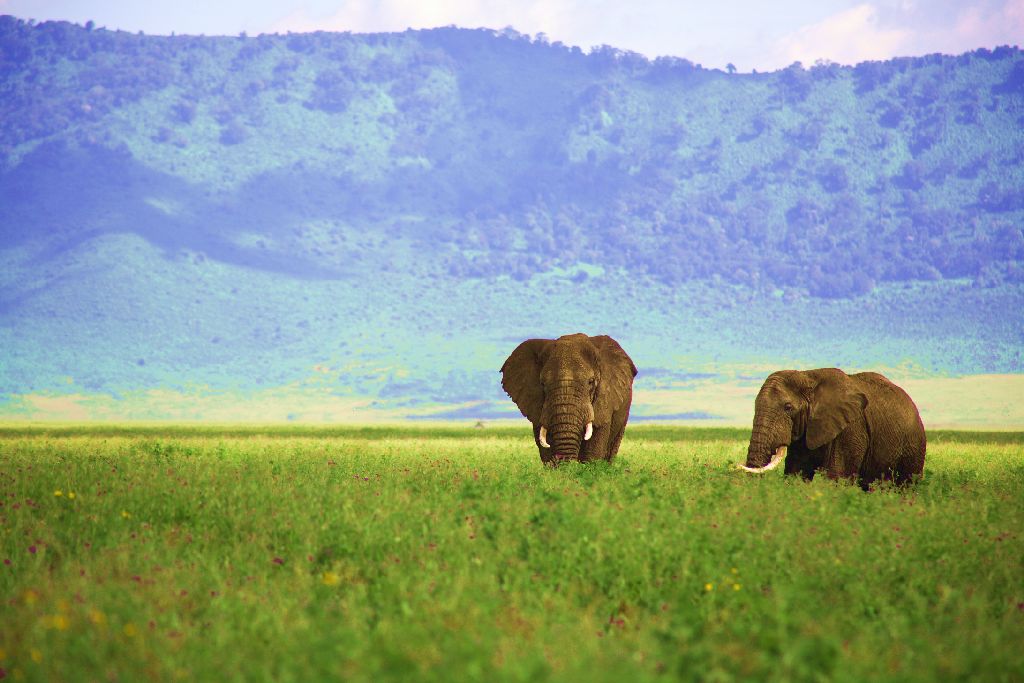 What she likes the most is traveling alone, blazing new trails and discovering unknown places. Among her many adventures, in 1993, Beata became the first European woman (or, possibly, the first woman in the world) to cross the Darién jungle between Panama and Colombia on foot. In 2013 during a solo expedition, using only indigenous local means of transportation (such as a canoe, a military boat, a ship) she traversed the watersheds from the Orinoco to the Amazon river via the Rio Negro in South America. In 2005, Beata was a member of an expedition that climbed a 6120 meter (20 078 feet) Lobuche East peak in the Himalayas.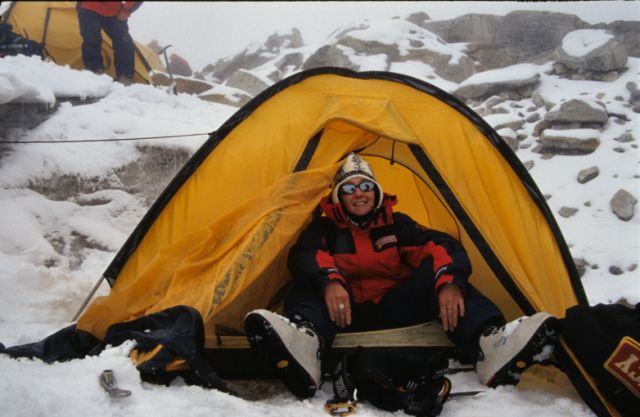 Every year, Beata spends several months traveling; she recently returned from a solo trip to the jungles of the South Pacific archipelago of Vanuatu. For each of the past 30 years, Beata has spent a month in the Amazon rainforest, which is her favorite place on the Earth. She also organizes expeditions to exotic destinations, often combined with workshops on healthy and happy living.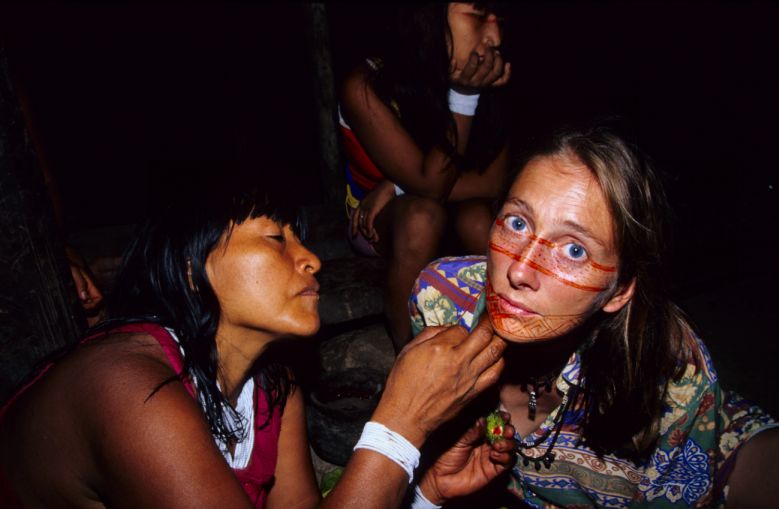 Her work in journalism started in the late 80s at a local radio station in Koszalin, soon moving to Warsaw and the second biggest national radio station in Poland, Radio ZET, where she hosted her own weekly Sunday show "The World According to a Blonde" for 16 years. As a travel expert she appeared on numerous TV shows, including the popular daily morning shows on national television.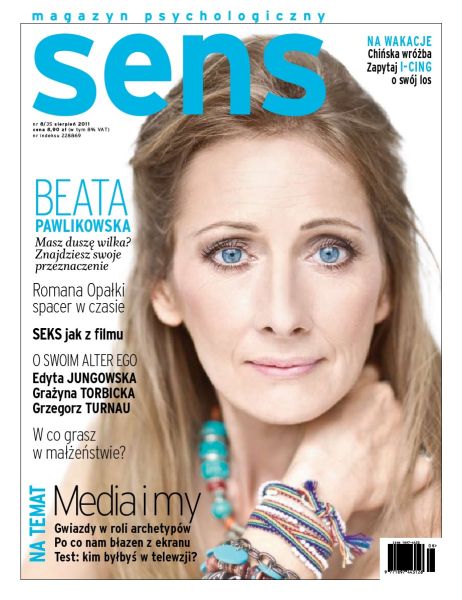 Beata developed her own method of learning and teaching foreign languages. The resulting series of books teaching English, French, Spanish, German and Russian became bestsellers in Poland and have sold well over a million copies.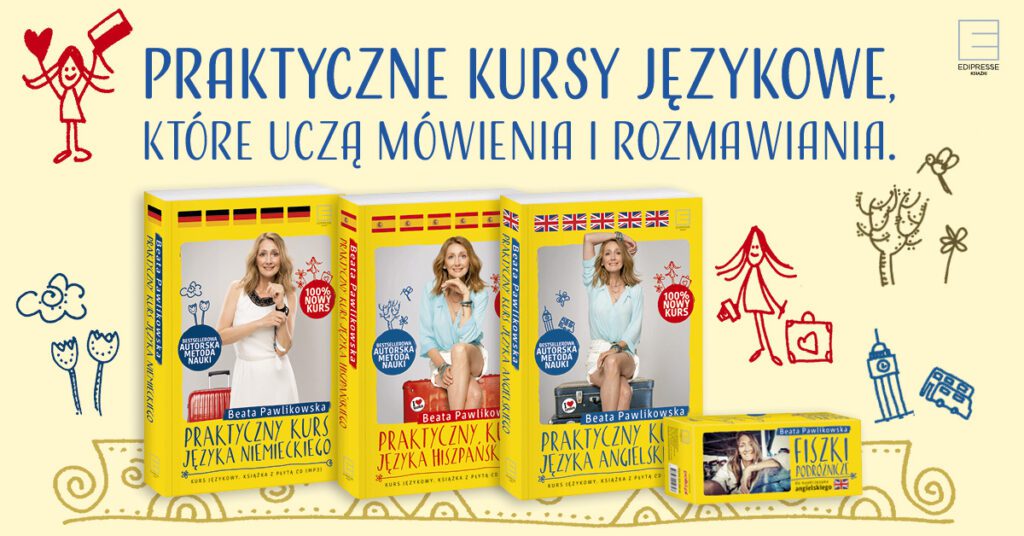 Privately, she struggled with depression and addictions for a long time, including addiction from self-starvation (anorexia) and overeating (bulimia), addiction from cigarettes, alcohol, the Internet. As a sixteen-year-old girl, she promised herself that she would find a way to be happy. It was a long lonely journey in the dark, by trial and error, often falling into the traps and quags of life. Each time she would get up from her knees, found new strength and kept walking forward.
Today she is free from all addictions. She went from being the loneliest person to being one of the happiest people in the world. She talks about her experiences in videos and writes about them in the books, showing others on her own example that everything is possible and you can change your life by changing your way of thinking.
Beata is dedicated to a healthy, active lifestyle, practices yoga and meditates, and shares her knowledge and experience with over 430 000 followers on Facebook, more than 150 000 followers on Instagram, and over 140 000 followers on YouTube.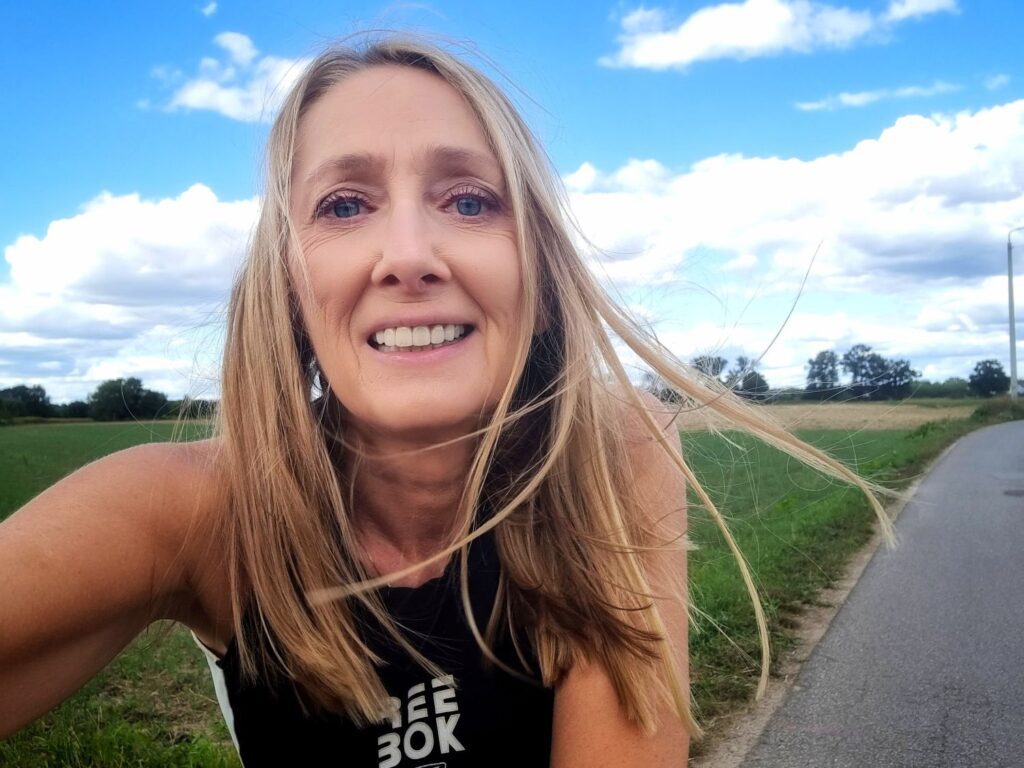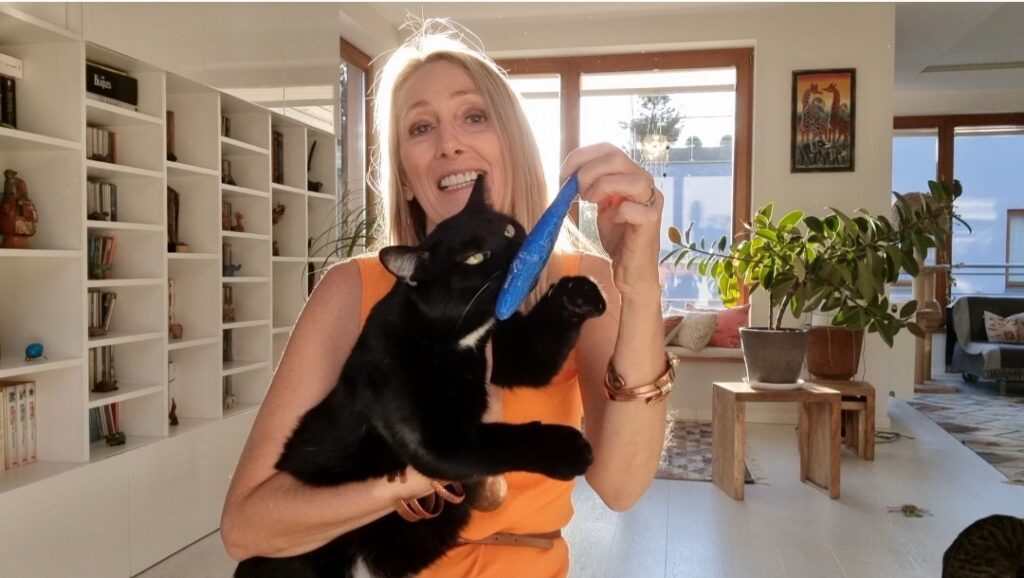 She is vegan and has four cats named Christopher Columbus, Elvis Presley, Albert Einstein and Pablo Picasso, representing her greatest life passions for travel, music, science and art.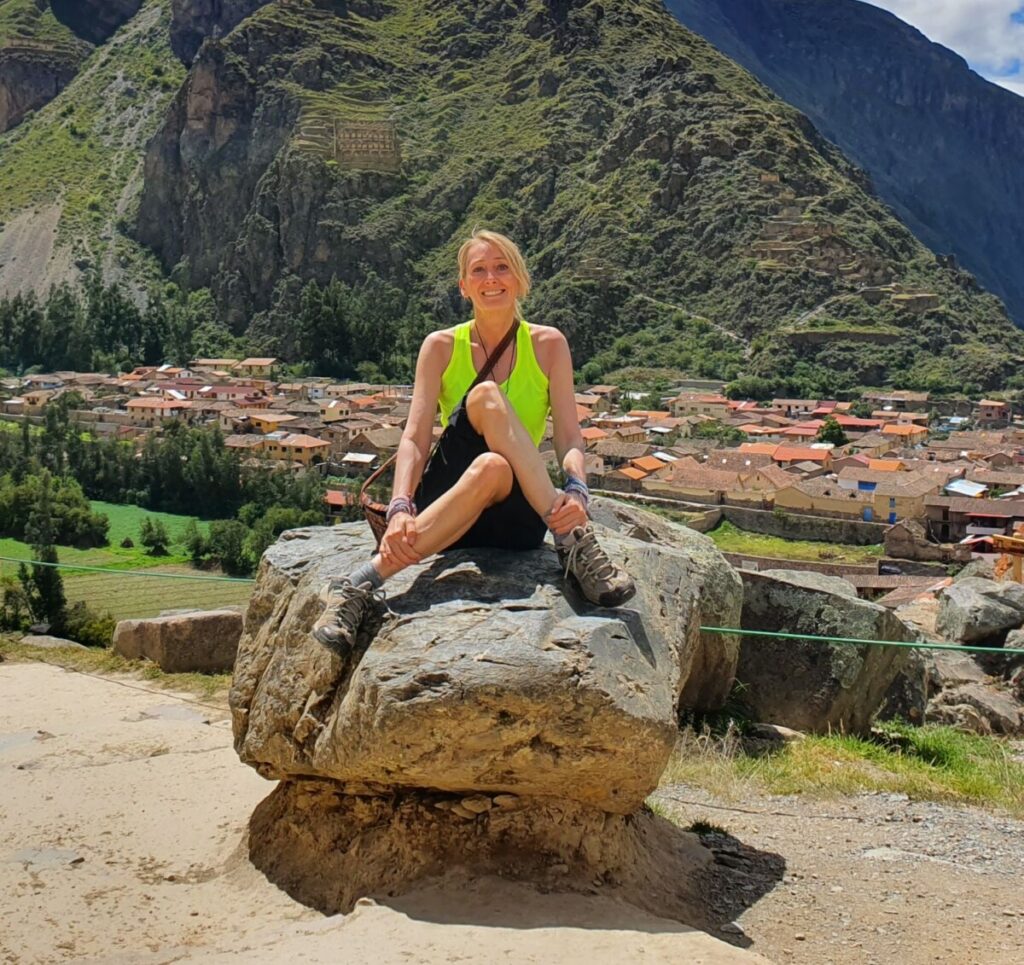 In her own words, 'Anything is possible':
I do what I love the most.
I write books, I travel, take photographs, and most of all – I think, I grow as a human being and I breathe.
I have always believed it was possible. Even when I was making bad decisions and going astray. I always believed that all you need to do is to follow your heart and look for your own path. Be passionate about what you do, develop your imagination, learn, improve your skills and work honestly.
Today, I am grateful for all the difficult experiences that life has brought me. I know that everybody walks their own path leading through the jungle of life which helps acquire all the necessary skills and become free of what is useless.
I love life.
I know that everything is possible.
beatapawlikowska.com
beata@beatapawlikowska.com